339 products
view products
BARIKIT is a Spanish brand that offers a comprehensive catalog of various engine parts for scooters and motorcycles old and new!
BARIKIT is present since the late 90s in Spain, BARIKIT was originally a large piston manufacturer competition or replacing the original, little by little they have diversified into crankshafts, valves, cylinders, cylinder heads, exhaust ... These various parts are outsourced recess and not manufactured by the house BARIKIT, however they innovate in specific outgoing and friendly products with affordable prices, in addition, the material selected by BARIKIT is always good standard! They have also evolved out their range BRK composed of very exclusive piece that are not found in other brands or cylinders FACTORY prepared a hand!
For us the main strength of this Spanish brand remains the diversity of the range, certainly many of their products are found elsewhere as they are not necessarily the primary manufacturers, however there are home crankshafts long runs of all types millet even films for Derbi engines euro 2 specific with balancer, we also find like-cylinder AIRSAL but higher diagrams, with yokes a plot with specific higher-end pistons, there are even thermal group old as MINARELLI RV4, Peugeot 103 and other models!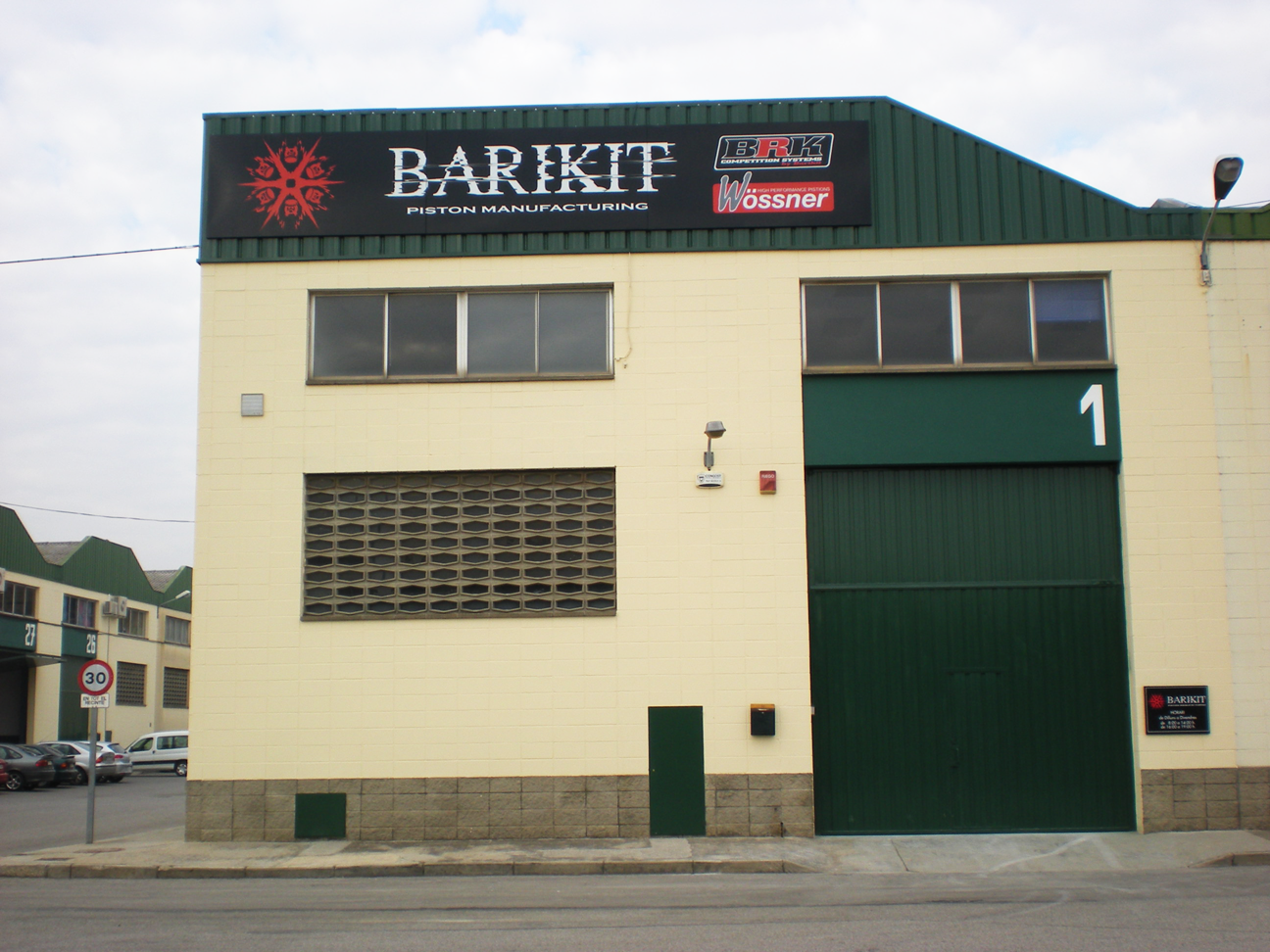 address:
CAMI PARETS 20
Polígon
El Congost
Telephone (Spain):
938401198
Fax (Spain):
938402295
Website:
www.barikit.com