Secure payment
On our website, 3 ways to pay are available to you :


The first way is online, via the help of CM-CIC payment, it is an ultra secure credit card payment system , no matter your bank or credit card, you can use this payment method. If there is a problem with the order, it is easy for us to issue a refund for a single product or the entire order, regardless of the delay.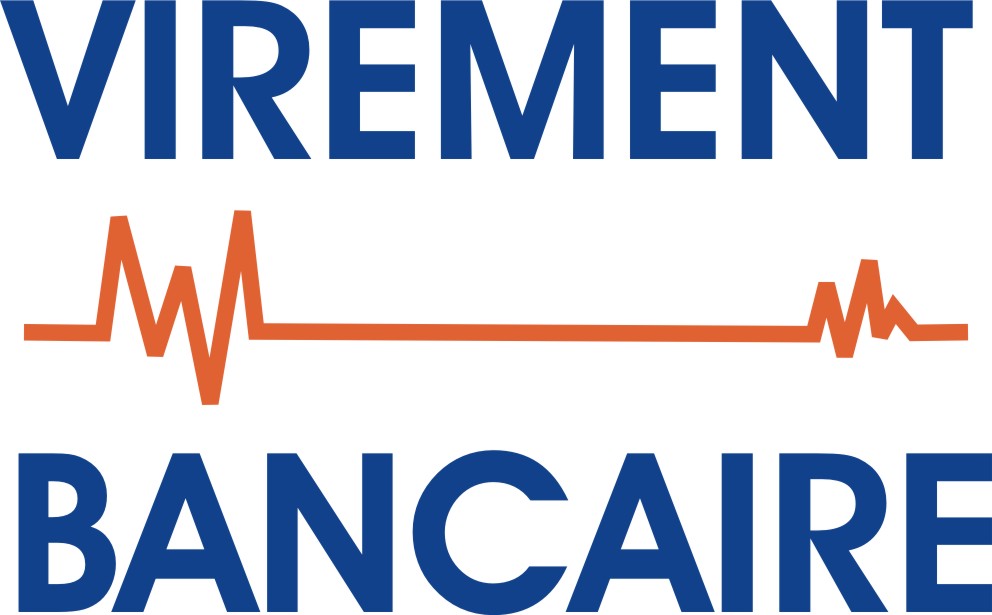 < br />
The second way is the bank transfer, you just need to get our bank details when ordering, and send us a transfer through your bank. This method of payment is obviously secure but it is not instantaneous and depending on your bank, you will not be billed much, unlike the card payment that is billed to us!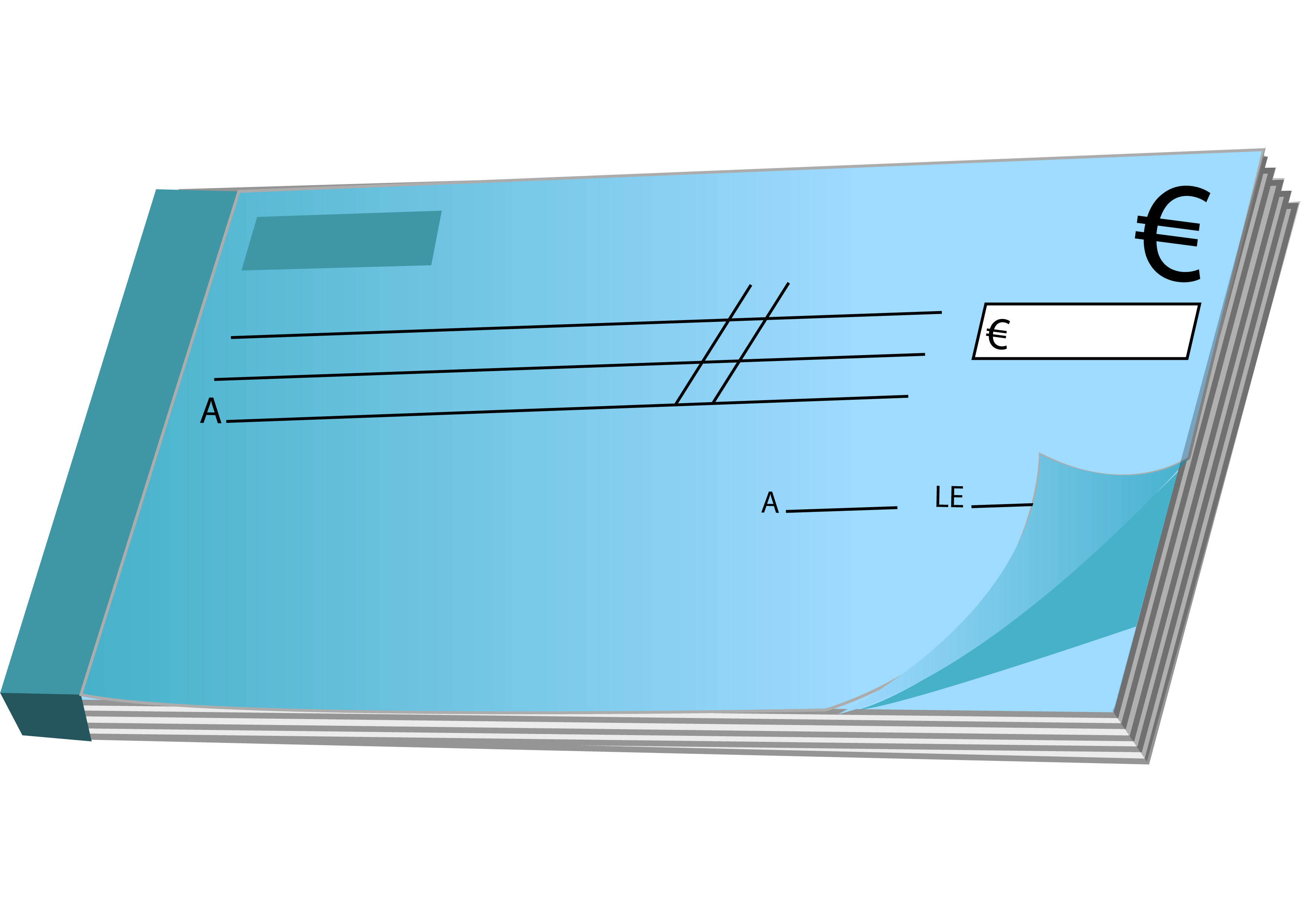 The The last available payment method is payment by check, when ordering, click on check, you will obtain the contact details of our store: 39 rue du chemin de fer, 4556 DIFFERDANGE in luxembourg, attach your check by post and we will cash it after checking the security of the latter, this method of payment may take longer than the method of payment by bank transfer and by credit card, and it is still less secure.