There are no more items in your cart
Shipping

Free

Total

€0.00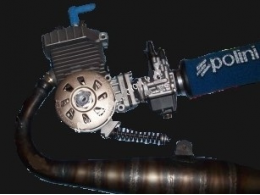 Engine MBK 51, MOTOBECANE AV10: magnum, club, cf, AV51, 88 ...
Here you will find something fitting your MBK AV10 engine, the engine is the MBK AV10 engine moped with admission to the housing by valves. It is mounted on MBK 51 MBK 51 CLUB MBK 51 MBK MAGNUM RACING SWING MBK MOTOBECANE 51 CF 88 (new model) MBK 51 MBK HARD ROCK 51 MAD MAX MBK 51 EVASION MBK 51 PASSION And many other models ...
Sorry for the inconvenience.
Search again what you are looking for