291 products
view products
French brand of racing parts, high-end which still preserves an adaptable range more affordable! BIDALOT is in the best, and this since the early 1990s!
Bidalot Technologies was founded in 1988 by Jean Bidalot engineer engine CNAM, designer of the 125 Motobecane 250 Pernod Grand Prix, which remain to this day the only fully French motorcycles have won World Championship Grand Prix speed (6 victories between them, and a title of Vice World Champion ...)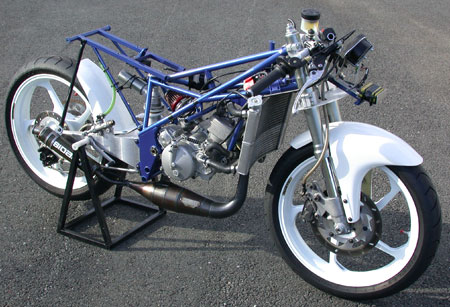 In the same period, also born the customer competition machinery "CF", which were the first 50cc racing machines, sold "ready to run" (and win!).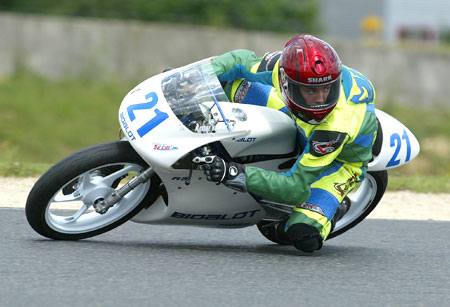 It is naturally (and logically ...) are born "Bidalot Kits", which quickly become indispensable to any competitor wishing to win races. Bidalot, is also: Groups 3 "Replica", the RS G1 and G1 Open G2 and G2 Open, Europe and G3, to the contest-client drive, and RS50B last p'tite (in seniority , not on the floor!), for customer-competition gearbox.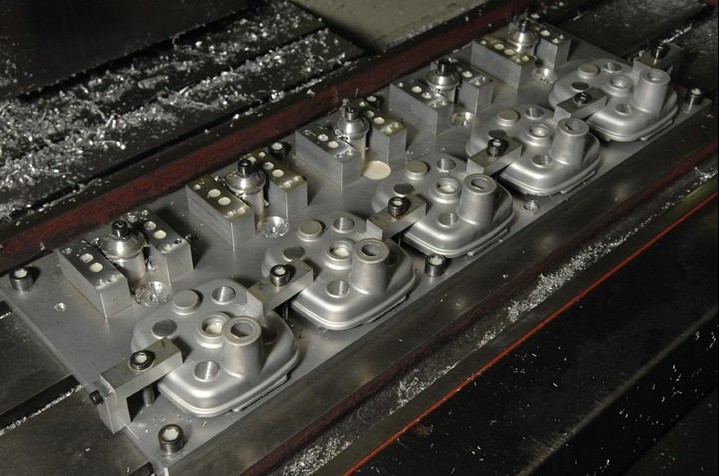 Our various products Racing allowed the greatest French champions making their debut in the race. For example, Randy de Puniet and Toni Elias began wheelchair racing on scooters fully equipped our products!
The company Bidalot Technologies therefore exists in its current form since 1988 in three areas of activity:
Bureau of independent studies on behalf of the largest French and European manufacturers.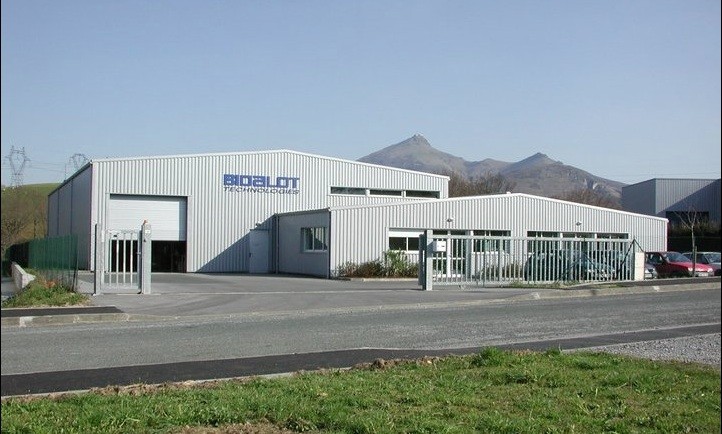 Using the best materials and the best manufacturing processes for: a Technicality Out Pair.
Years of development under harsh operating conditions, competing for: a Very High level of reliability.
The best we have chosen, since they fully adhere to our formula Bidalot, First to Stay.
And as, in addition, Bidalot is a French brand, why hesitate?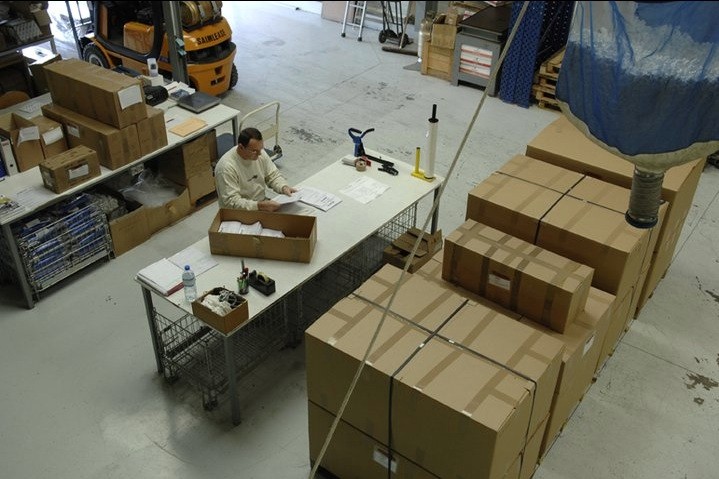 Website: www.bidalot.fr
Phone number: 08 91 70 01 33 (France, over-taxed, 0.225 euros per minute)