MVT is a brand that has made ​​its name since property for years especially in the ignition. Create by the French Alain Godou (creator of the famous AGP brand for those born before 1990), the Spanish brand has primarily made ​​its recent name thanks to his superb firings PREMIUM and its evolution DIGITAL DIRECT (DD).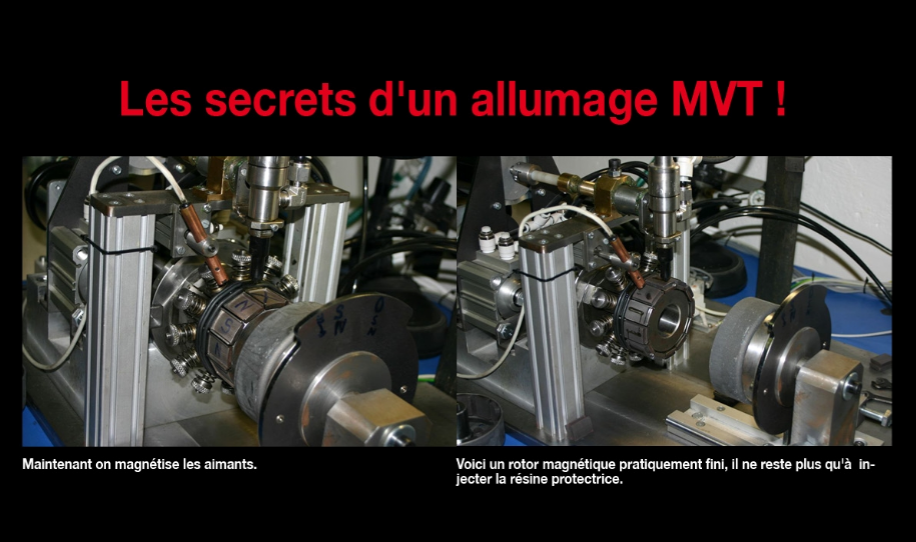 MVT also manufactures external rotor as the MILLENIUM and many interesting products such as specific control to adjust the curves and advance to the ignition via small buttons.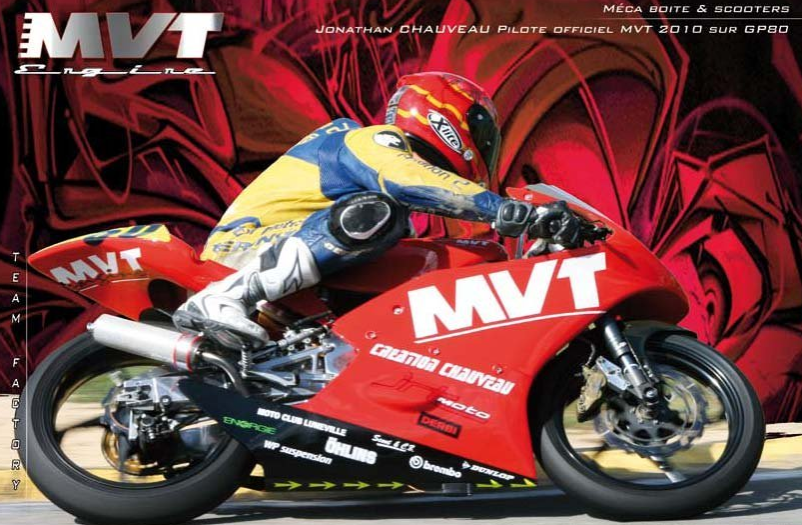 MVT is a registered sui has managed throughout the years move! At one time they had the same spark plugs competition. Today MVT launches enormously in engine parts such as crankshafts top engines, pot exhaust, valves, intake pipe ... MVT is a brand that does not stop surprising us!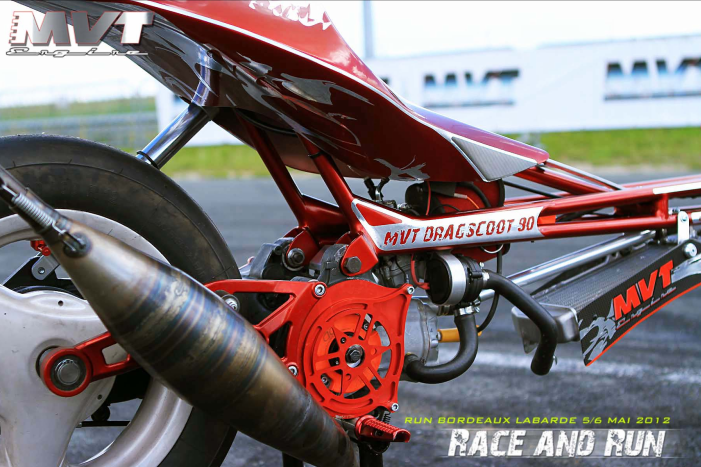 Official website: www.mvt-allumage.com
Find here a factory tour MVT: http://www.mvt-news.com/cms/wp-content/uploads/2011/12/pages-fabrication-allumage-MVT-Scooter-Crew-TV-1.jpg