7 products
view products
Although more than a brand, manufacturer 3M is present on all continents and offers a wide range of cleaning products, cleaning for your leisure and home.
Well known for scotch and adhesive tape, 3M is also present in the maintenance and cleaning of all kinds. Of course quality, satisfaction guaranteed. 3M Company, formerly Minnesota Mining and Manufacturing Company (until 2002) is an American conglomerate based in Saint Paul (Minnesota). In the general public, the company is known with its Scotch brand, created in the 1920s, and Sticky, launched in the 1980s.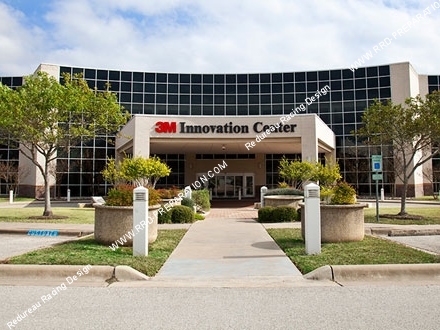 Worldwide, 3M employs 88,677 people (2013) and generates revenues of $ 30.871 billion dollars (2013) with the commercialization of more than 55,000 products, including adhesives and adhesive tapes for industry and general public, abrasives, personal protection equipment, thermal insulation and acoustic products, solutions for health, hygiene products and safety of interconnection solutions for telecommunications, decorative films and protection, retro-reflective strips signaling ...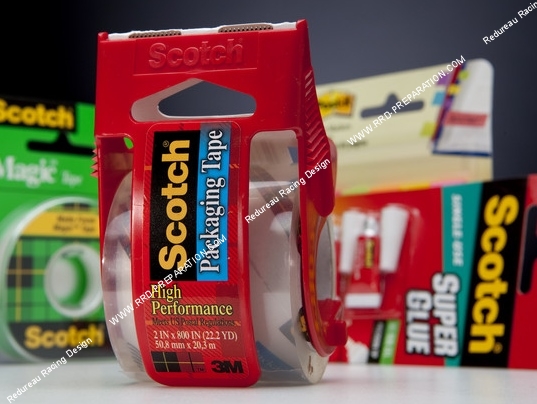 3M is present in more than seventy countries, with forty production sites with thirty-five research laboratories and development.

Website: