46 products
view products
Excellent brand of low country offering a wide range of products and oils for the interviews of your 2 wheeler or not!
In 1970 Jan founded Putoline Oil Put in Bladel near Eindhoven. It was initially focused mainly on the sale of lubricants for bicycles and mopeds. Soon, his own passion led him to broaden its range with specific lubricants for MX engines. Thanks to their high quality and efficiency, these specific lubricants have quickly been able to make them.
In the early 80s, the popularity of Putoline Oil products has crossed borders and Putoline Oil products were exported to various countries. Exports have continued to grow in subsequent years.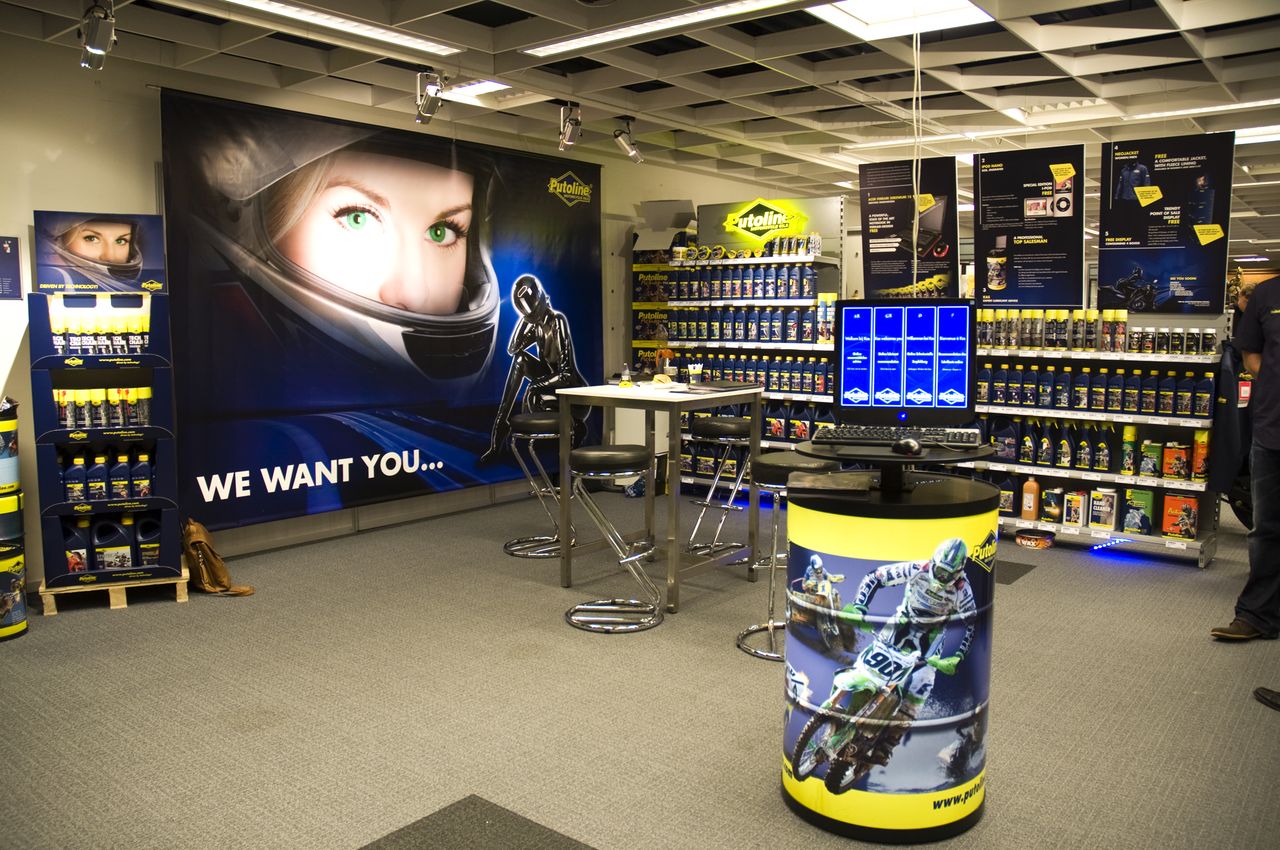 In 1992, Jan Put sold his company to Theo Kothuis. The product range was further expanded: ranges for road engines, ATV, quads, karts and jet-skis. The packaging has become more modern, more attractive.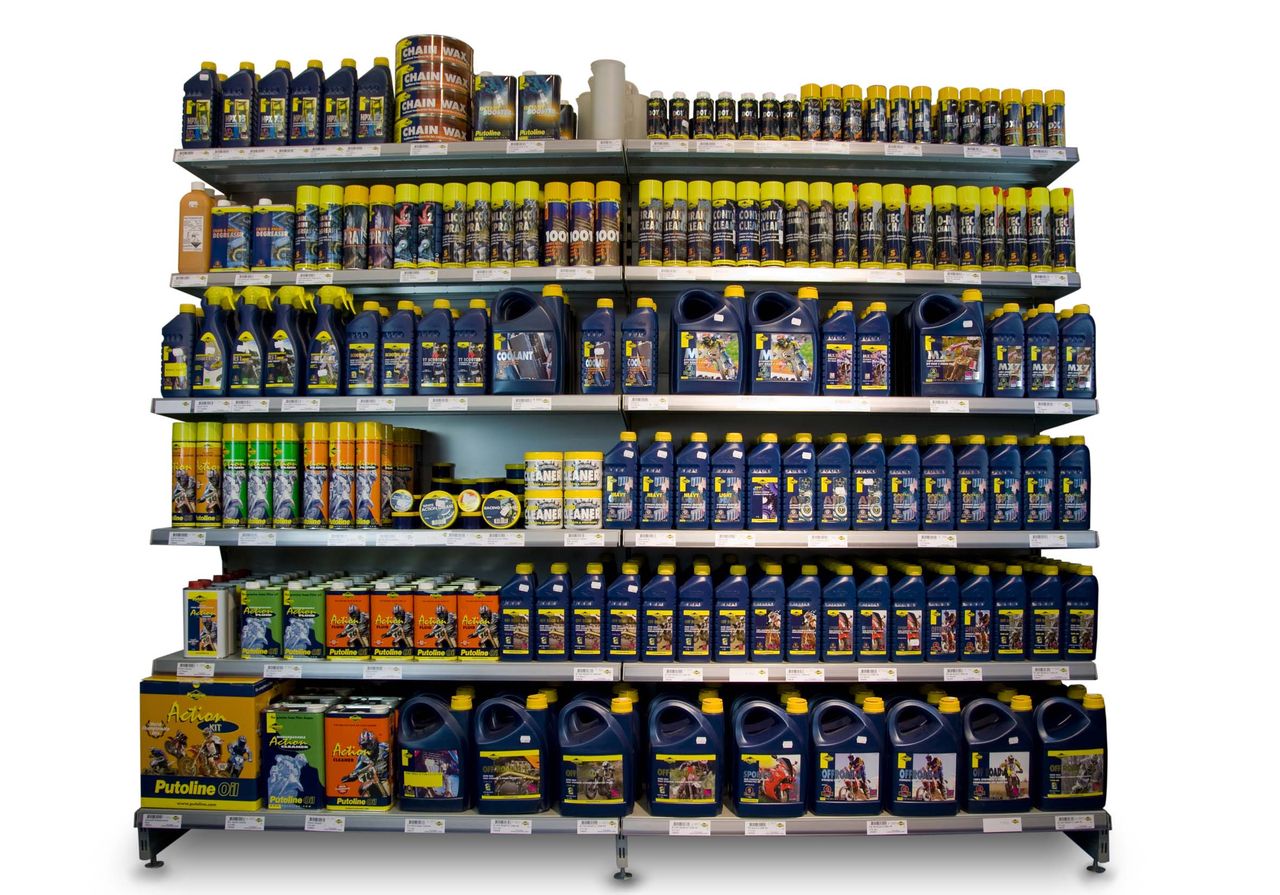 In 2008, Theo Kothuis saw in Kroon-Oil BV buyer the ideal candidate. For some years that Kroon-Oil BV proves the quality of its products in the automotive sector. Based on a clear growth strategy, it will now focus on the further development of the brand in the Netherlands and abroad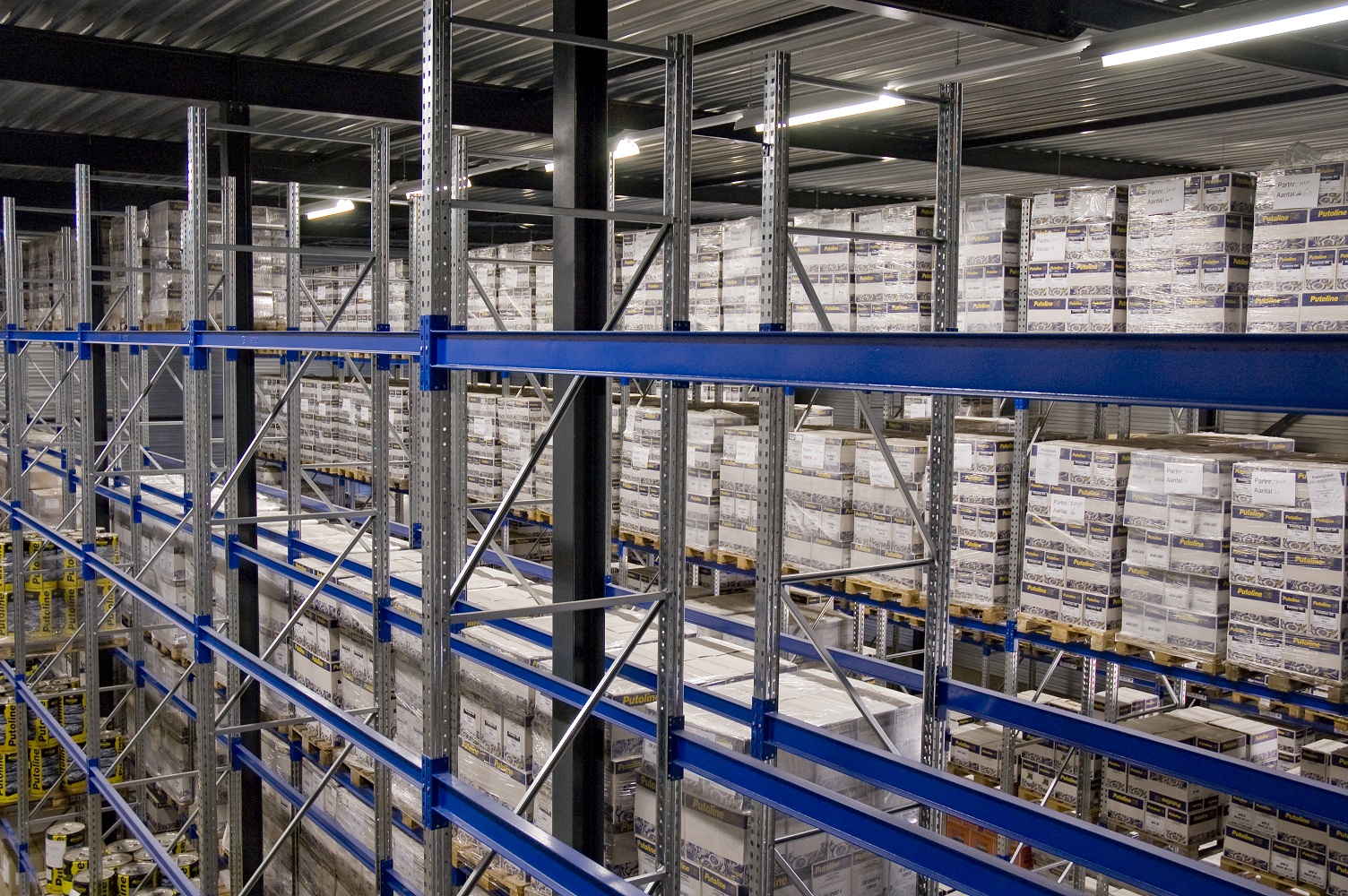 Putoline Oil has developed into a global brand and influential in the industry lubricants and care products for motorcycles. A complete range of attractive products and quality: these are the ingredients of this success! In addition, the brand is marketing by enthusiastic and competent people who understand the importance of service and accessibility.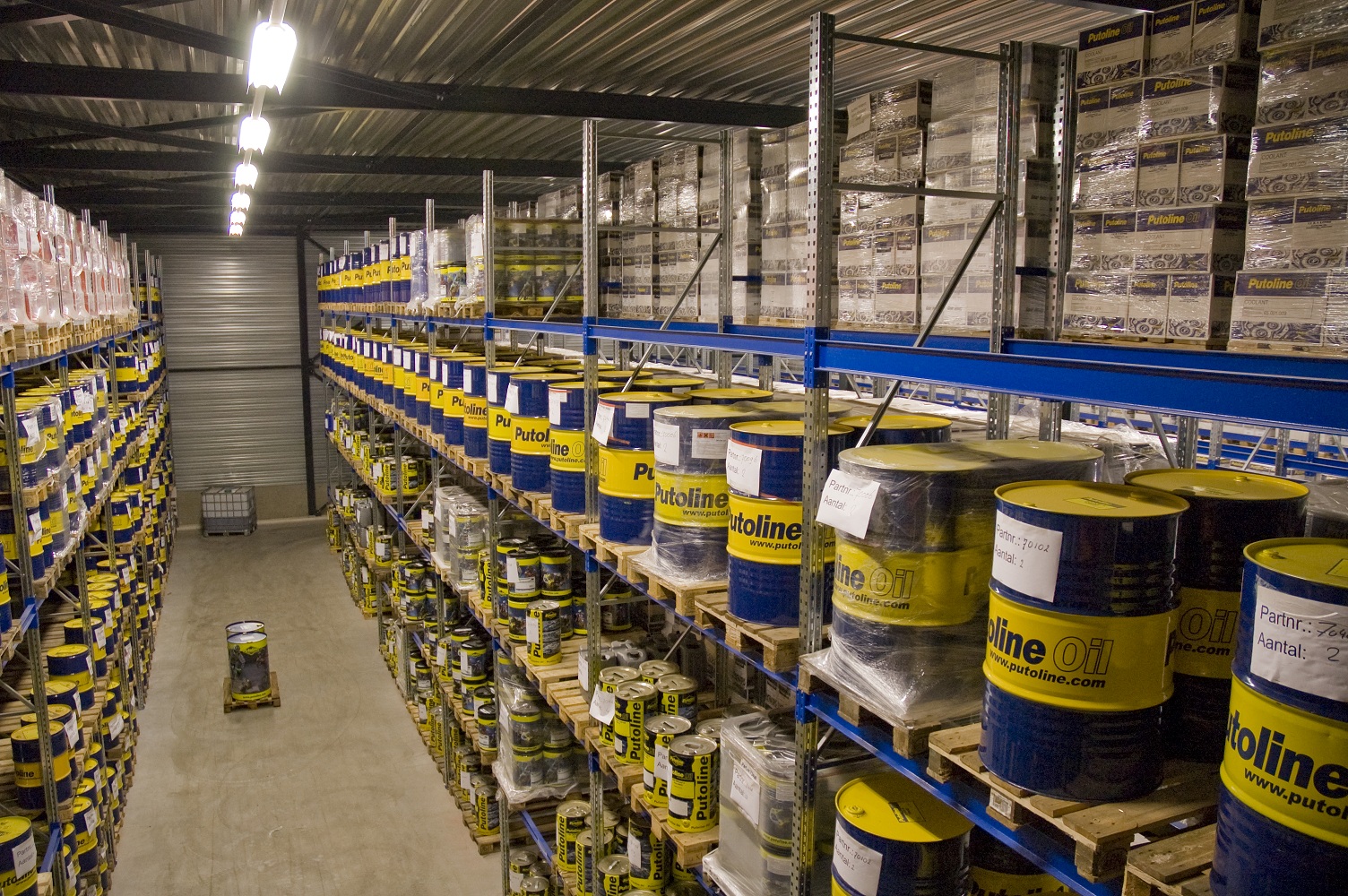 Address:
Putoline Oil
PO Box 149
7600 AC Almelo
the Netherlands
Telephone, fax & e-mail:
Phone: +31 (0) 546-818165
Fax: +31 (0) 546-817367
E-mail: info@putoline.com
Chamber of Commerce
No. 06046651
Official Facebook: http://www.facebook.com/Putoline