DNA FILTERS is a Greek brand founded in 2002 by Dino and Maria Nikolaidis Ralli. His specialty is designing and manufacturing original air filter or competition as well as products such as filter oil. A real broad catalog top product range ideal for servicing, repair or preparing your motorized vehicles.
Website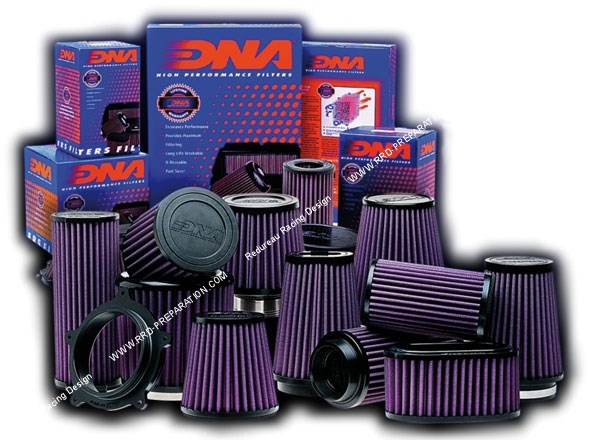 Today, after almost a decade, DNA is famous everywhere, has a strong presence in over 42 countries worldwide, with a range of over 500 unique product codes. With its own exclusive factory 1.3002 meters, designed from the plant as an exclusive high-performance air filters production is flanked by a team of experienced employees, technologically skilled and dedicated, all continue to work successfully under the leadership DNA founder Dino Nikolaidis, with one goal in mind: "to provide innovative technology solutions, the design of advanced products and most up to date products with the highest quality, aesthetic and performance" (info source Site DNA)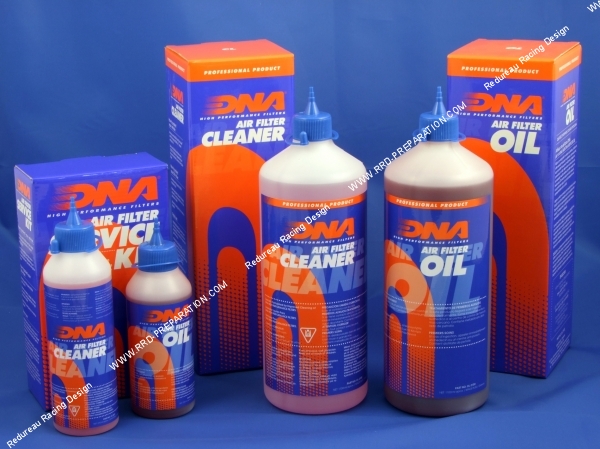 DNA® FILTERS LTD was founded in 2002 by Dino Nikolaidis, CEO and Maria Ralli, CFO, two people with a long and successful history in the field of motorcycling. A history that began in 1985 when the young technician Dino Nikolaidis, turned his passion for motorcycles in the profession, establishing well-known in Greece, TecnoMoto Racing.