Great brand and Italian specialist manufacturer of high quality parts with a wide catalog of discs, brake pads but also reinforced clutch plates for motorcycles, mopeds ...

Website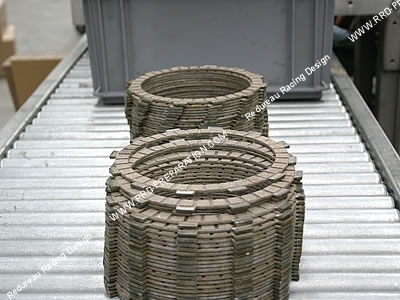 Brand History:

In the late 50s, Mr. Alessandro Barbero began with the recovery, which was to achieve "reassembly" waste jaws. New brake pads were placed and adapted to reuse all reconditioned. Very soon this repackaging was insufficient to meet the growing demands of the market. It was therefore installed one of the first friction material bonding stations in Europe.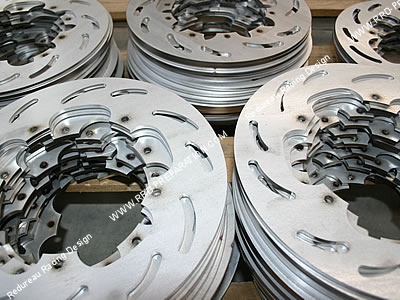 New shell castings and high pressure flexible type of fictional material were assembled by means of an "adhesive" revolutionary US source. This system was the first to paste the brake shoes without the use of rivets.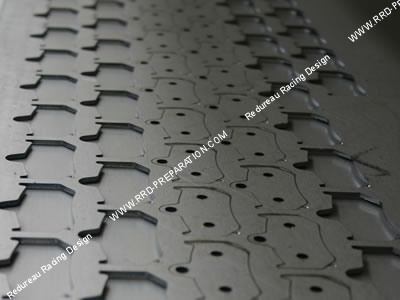 Followed by other innovations in this sector: packing box for each game, full range of new brake pads available to all motorcycle models on the market, open cam grinding to improve adaptation to drums, hardware friction "anti-water" patented to solve the brake problems in the boundary conditions (water in the drums etc ...).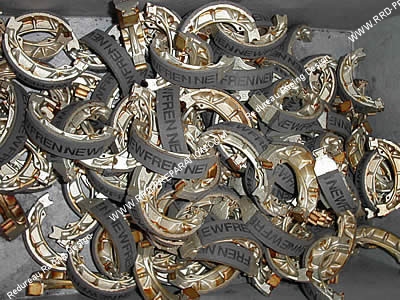 The current president, Valter Barbero (son of the founder), continues the activities undertaken in the past, in the traditions closer to the application of new technologies.