2 products
view products
Brand Bluestar Silicones known worldwide as one of the leading silicone manufacturers worldwide.
Bluestar Silicone created in 2007 was taken Rhodia. Known worldwide and distributed everywhere, Bluestar Silicones is one of the leading silicone manufacturers worldwide. With over 50 years' experience in silicones, Bluestar Silicones offers a complete range of silicone products in the areas of anti-adhesion, the elastomers, health products, specialty fluids, emulsions and resins.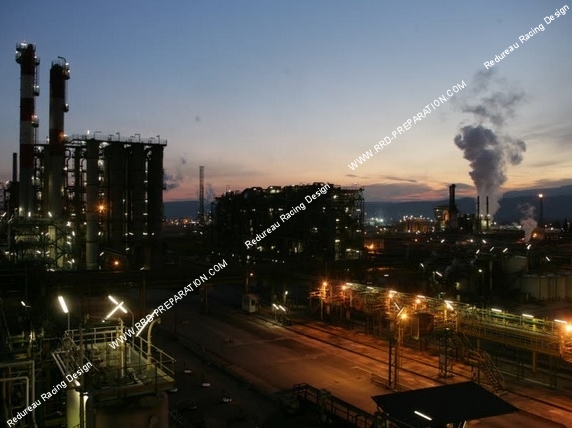 Bluestar Silicones is committed to a sustainable development policy based on health, safety, environment, transport, substances and regulations related to products manufactured.

website

Discover silicones, their origin, their manufacture, their peculiarities ... (source info site Bluestar Sillicone)

Throughout life, silicone chemistry accompanies you every day. Silicon, the main raw material for silicones is found in its purest form. It is present in the state in silica sand or siliceous rocks and aluminosilicates, basic raw materials for the building and glass industries.

The chemistry used to transform the silicon silicones through various stages of production and processing. This adventure begins in the workshops of Bluestar Silicones at Roussillon where the silicon is ground, mixed with methyl chloride and then transformed into synthesis methods chlorosilanes and then siloxanes. Siloxanes are routed Saint-Fons to be processed ...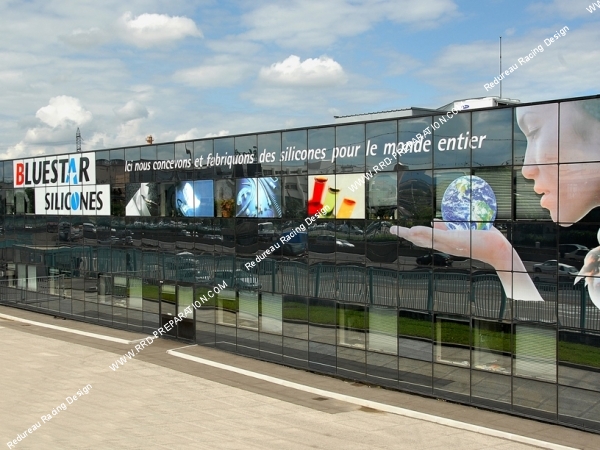 Several families of siloxanes are from this production, each with features and multiple properties. According to the conditions of manufacture and formulation, the products obtained are extremely varied: their final texture can be fluid, viscous or pasty, elastomeric or rigid. The connections that the silicon creates with oxygen to form the backbone of macromolecules give silicone exceptional properties and place them among the best performing polymers.