Italian brand specialized in spare parts for motorized vehicles ... such as batteries, air filters and fuel filters, and spare parts original type ...

Website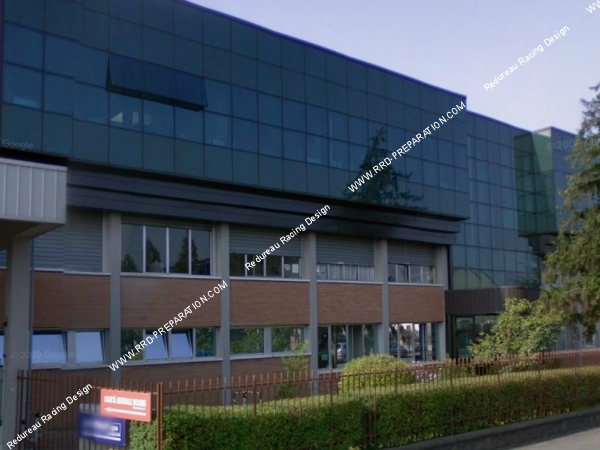 The SGR company was established in 1953 to produce and market in Italy and abroad spare parts and accessories to the motorcycle industry. The premises of the company covers a total of 7,500 square meters and employs over 60 employees. The research, coupled with a strong service orientation, has led the company to develop a warehouse which currently manages about 25 000 references.

Knowledge of market experience over many years of operation make it a safe and reliable partner in time for all business enterprises in the world of two wheels that run daily spare parts. General Parts Company by other group companies, operates as a distributor and manufacturer in Germany, France, Spain, Eastern Europe and the United States. Today the company is the general parts, organization and sales leader in the distribution of spare parts for motorcycles and scooters in Europe thanks to an extensive catalog of parts.