130 products
view products
French manufacturer of oils and cleaning products for motorcycles, scooters, quad ... internationally renowned Brand !!!
RRD-PREPARATION official supplier of the Luxembourg IPONE brand products in the reference interviews and oils for motorcycles, mopeds, scooters and other motorized vehicles.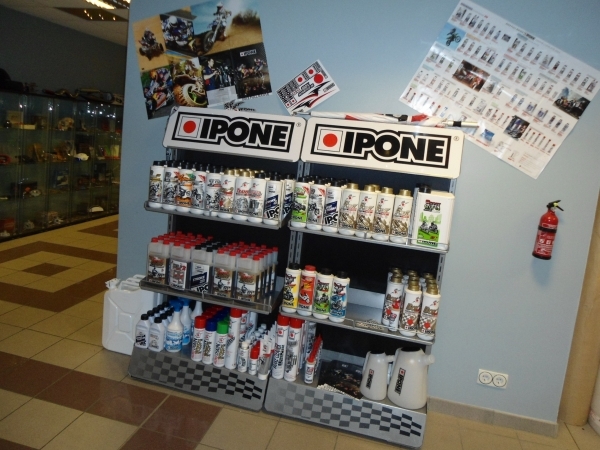 Of French origin, it exists since the late 1980s and has since been able to get a place in the world to finally offer a complete range of cleaning products such as fats, feeders, coolant until engine oils 2 stroke & 4 stroke for racing gearbox or daily ...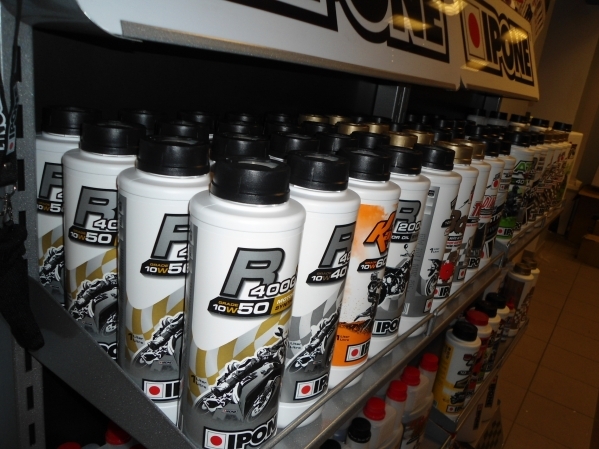 This brand is excellent in all areas, well known for his famous strawberry oil, it is also a place in the world of big motorcycle engine.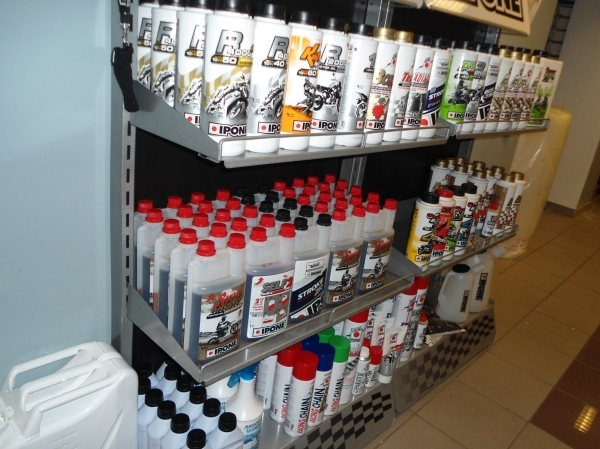 Additional information directly on the website of the brand: www.ipone.fr

Here are some additional photos of presentation of our stock: