Spanish brand specializing in the manufacture and design of joints. Motorcycle, scooter, ... 50cc. A wide selection of quality original seals. ARTEIN was established in Girona in 1958 by Mr. Juan José Cortés Pueyo. With his entrepreneurial spirit, tenacity and ability to work and sacrifice, ARTEIN was quickly extended to products and go to specialize and become the first brand of original replacement seals for motorcycles in Spain.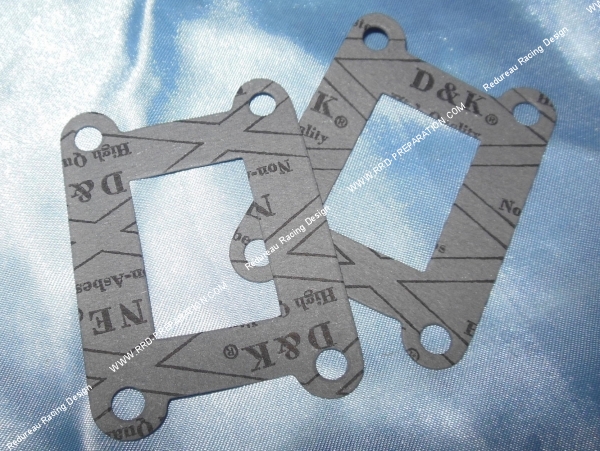 ARTEIN currently has three specialized divisions with products that cover a wide range of sectors. The company manufactures a variety of seals and associated components, such as rubber parts, technical foams and thermal protectors for industry, original equipment manufacturers of motorcycle (OEM) and replacement parts (aftermarket) .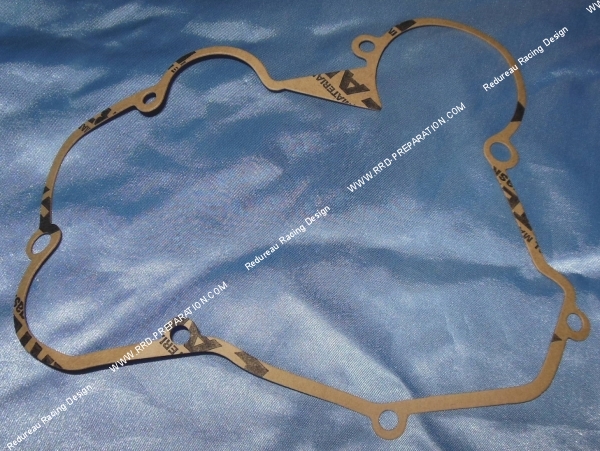 ARTEIN has surrounded the technical staff and highly skilled production, the technology and the materials distributed in different lines required to meet any need of production. It also has the ability and innovative spirit to develop new components that provide solutions to new requirements that appear in sectors and emerging technologies.
Website: