153 products
view products
Yasuni is a brand of Spanish muffler upscale offering a wide catalog for our bikes 50cc scooter and our 2 or 4 stroke small and large displacement.
Yasuni is a trademark of exhaust SPANISH which launches dice 1977 Joan prims is its founder.
They take their first steps and exploits commercial with the famous model BUFANDA in 1986.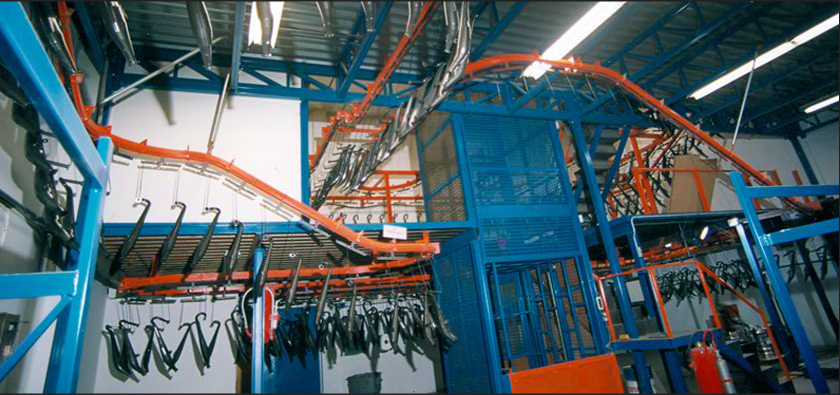 Dice 1989 YASUNI already invested in a test bench and computerized maximum out more performance and quicker.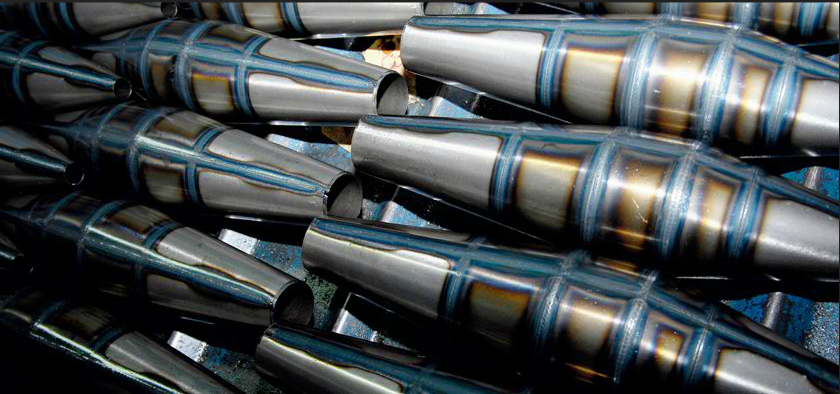 In 1990 YASUNI automates welding, they compete and win their first Grand Prix.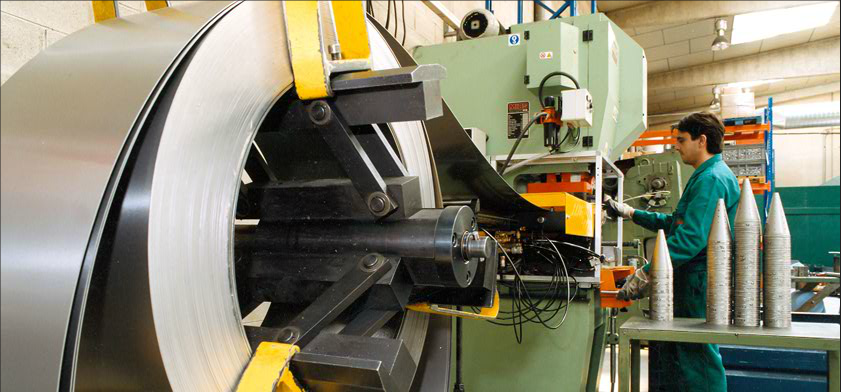 In 1995, local spend 700 has 3000m2!
In 2000, the Yasuni exhausts finally receive the Spanish CE!
As of today, YASUNI is a must-have brand exhaust, which is looking for ultra-advanced performance or slightly-noisy exhaust, strong and efficient to run every day, YASUNI offers the ideal solution, their catalog is very broad for 50cc motorcycle and scooters 2 or 4 times! Quality and design are always there for you your eyes, your ears and above your engine.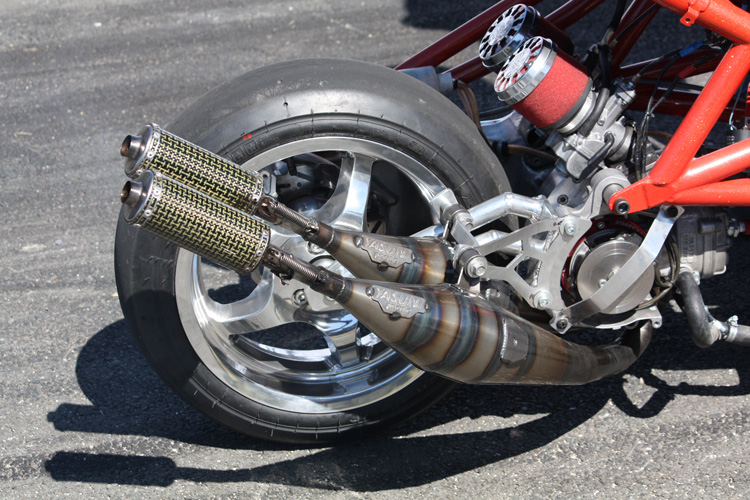 Official Website: www.yasuni.com
Official Facebook: http://www.facebook.com/YasuniExhaust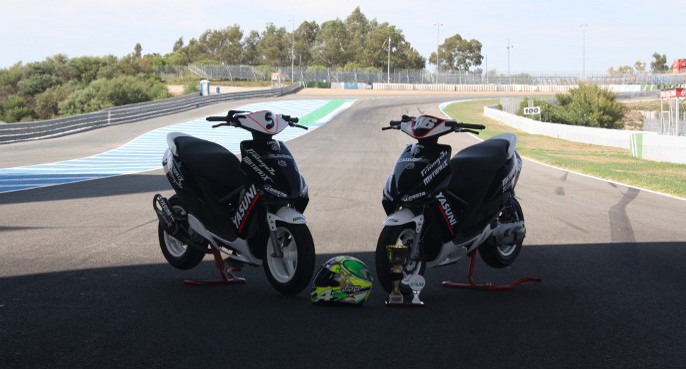 Address:
KIT YASUNI, SL
Industria 103, Nau 6, PI Can Castells,
08420 Canovelles (Barcelona)
Spain Mapa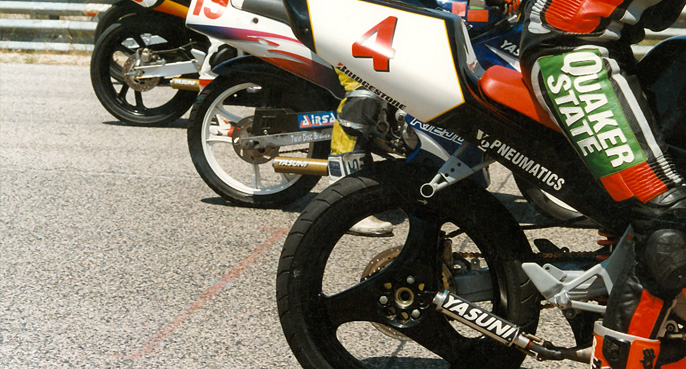 Such. +34 938 465 585 Fax +34 938 495 362