Real quality brand, TECNIGAS is also a muffler manufacturer for all types of motorized vehicles such as scooters, mécaboite but maxiscooter ... Based in Spain, the brand was able to make a well-established site among large middle!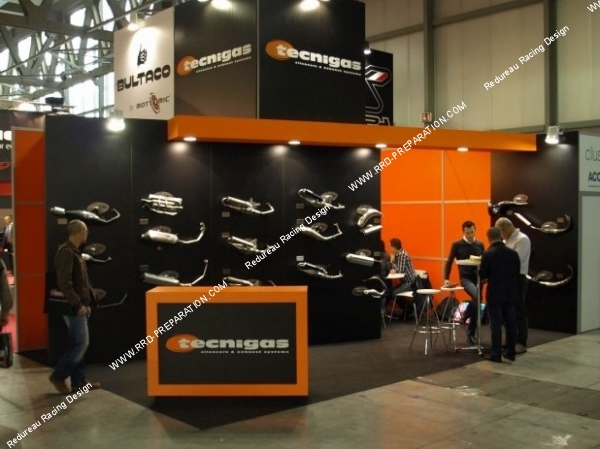 TECNIGAS

Our team has an experience of over two decades in the design and manufacture of exhaust systems for mopeds and motorcycles, whether for an original equipment or as replacement parts. Our facilities are equipped with the most modern technology for both new product development and for their development.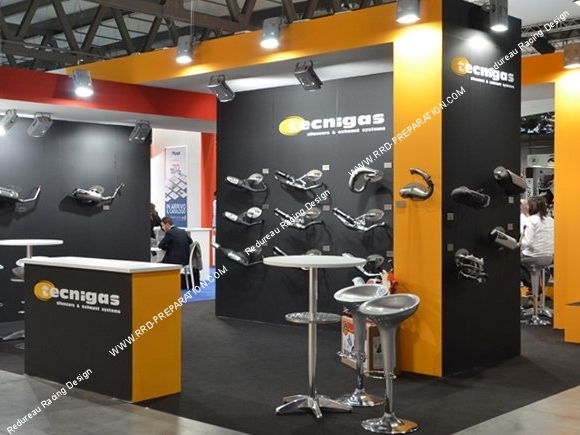 Our priorities are firstly the quality and performance of our pots and on the other hand, we focus on respect for the environment; that is why we are the first Spanish manufacturer to have obtained new approvals 97/24 / EC to the European exhaust systems for mopeds, compulsory since 18 June 1999.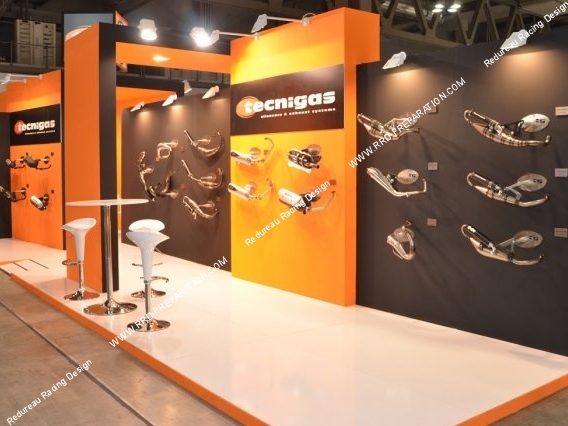 This way of working has enabled our group to locate as the first national manufacturer of exhaust pipes for mopeds and one of the European leaders in this field.

Website