126 products
view products
FURYTECH, a young brand, fashion, which has a nice range of products to simple goals: quality / price / performance / design ...
FURYTECH is a brand that offers a wide range of accessories has good price for scooters and 50cc motorcycle market. 2 created by Belgian and French people who have worked all their lives to a great Italian brand Accessory 2 wheels, this brand has only one goal, to get the best ratio style, performance, durability and price.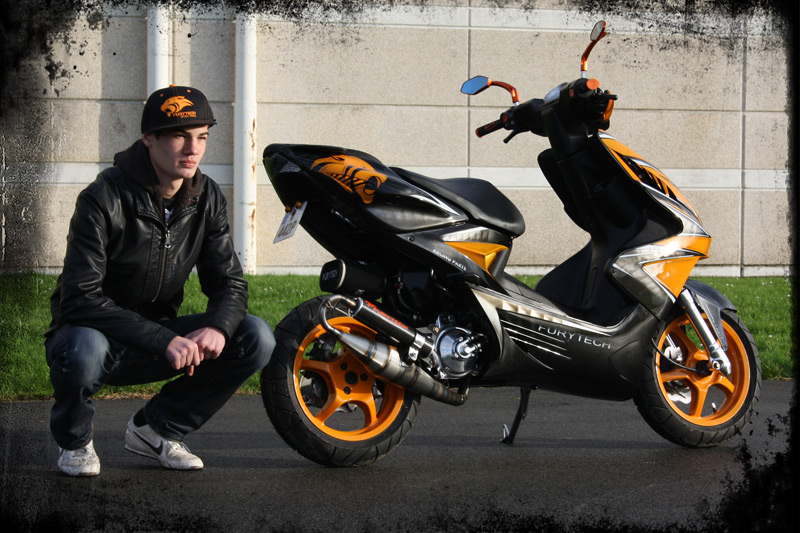 We do not hide, most items are FURYTECH like all markets today manufactured in Asian countries, this does not preclude that this brand requires great quality criteria and stands out in outgoing products as unusual wheel adapters, high color carbon engines, oil and starter plugs for scooters and many other items!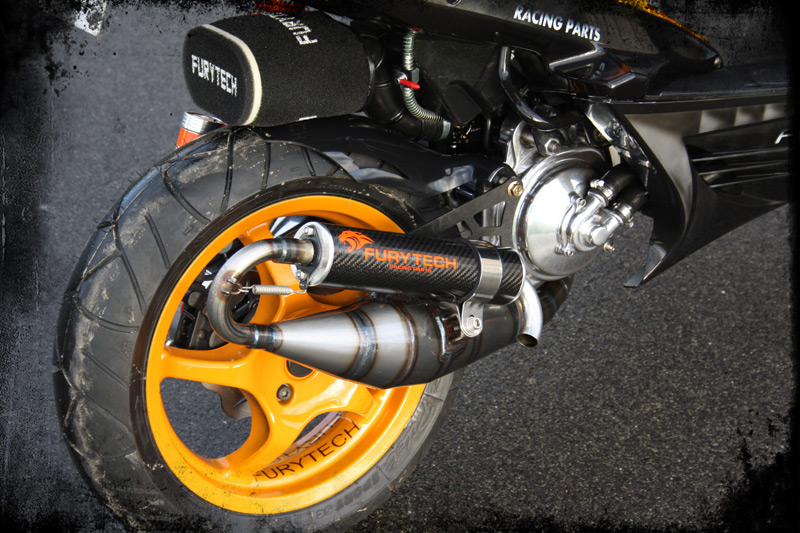 The catalog continues to expand and now belong to the brand FRANCE Machinery Group. Since the inception of the brand we believe in it and offer their catalog in full (in the extent possible).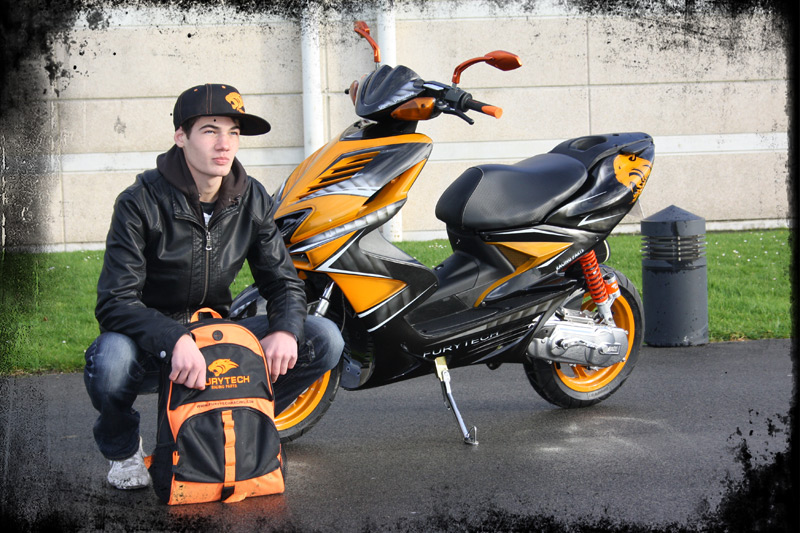 Today FURYTECH offers for our 2 wheels
CYLINDER 50cc cast iron, aluminum ...
TOPS MOTORS 50, 70 and 80cc cast iron, aluminum ...
CRANKSHAFTS strengthened
CARBURETORS the little guy PHBG 17 to 30mm high quality wholesale PWK
HALF HOUSING for minarelli scooter
FUEL VALVE
BRAKE PADS
RACING SHOCKS adjustable gas
CLUTCH strengthened
AIR FILTER from simple foam type K & N all kinds elbow, rights ...
PIPES OF ADMISSIONS original type to famous flexible steerable big diameters
LUNGS OF RECOVERY
VALVES FOR ADMISSION
And many other items!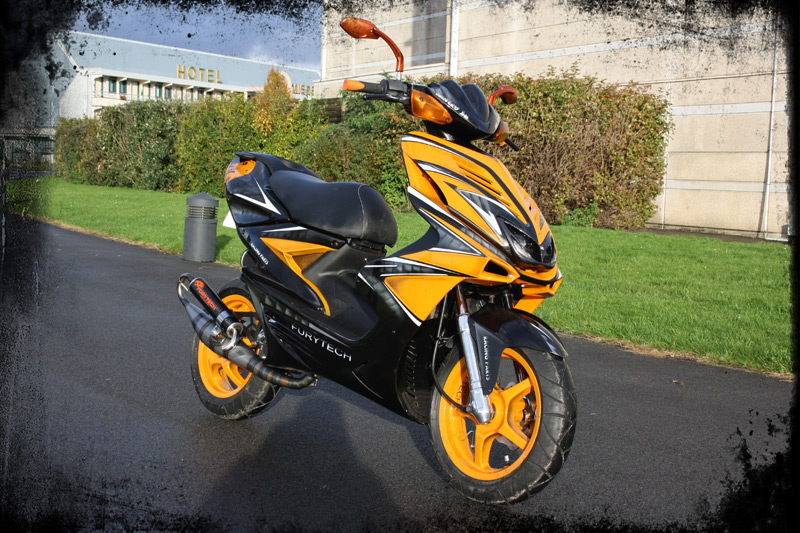 The site FURYTECH: http://www.furytechracing.com/
Facebook FURYTECH: http://www.facebook.com/pages/Furytech-Racing-Parts/153330434702325